Happy Throwback Thursday!
Today I'm going to show you guys how to draw the iconic Ghostbusters and the Stay Puft Marshmallow Man using an iPad Mini, the Autodesk Sketch app and the Maglus Stylus!
And read on for an exclusive offer code for 25% off everything on maglusstylus.com!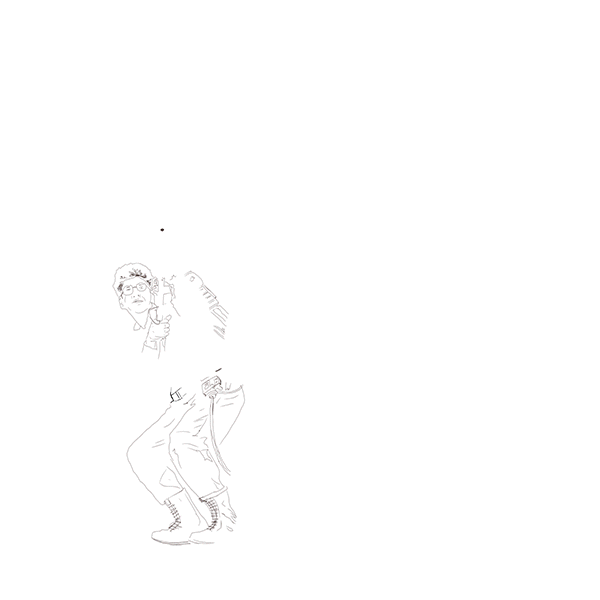 Google and screenshot images you want to use in your composition.
In the top bar of the sketch app click on the add image icon, Insert your two images. Erase the parts of the images you don't need.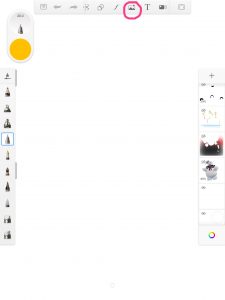 Create a new layer in your composition by clicking on the plus icon. Begin tracing the images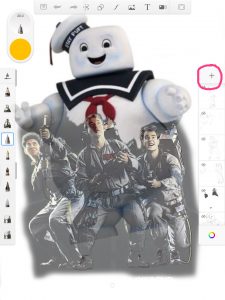 Once you've completed tracing the images hide the two image layers. by clicking the eye icon in the panel on the right.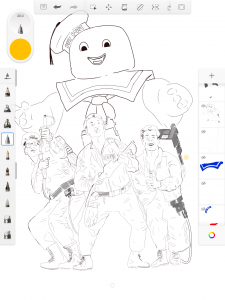 color and then you're finished.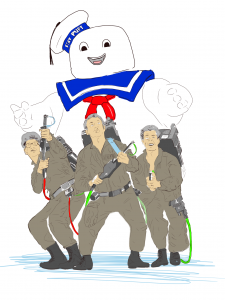 Looking for the perfect gift for a budding digital artist or illustrator? With the Maglus Stylus, you can write or draw on any touchscreen – iPad, iPhone, Android tablet or phone – creating compelling artwork.
Get 25% OFF Everything on maglus stylus.com. Offer ends midnight on Friday 24 November!
To redeem, simply enter the code BF25
at checkout and your discount will be applied!
Happy Black Friday shopping!
Aoife, Maglus Stylus