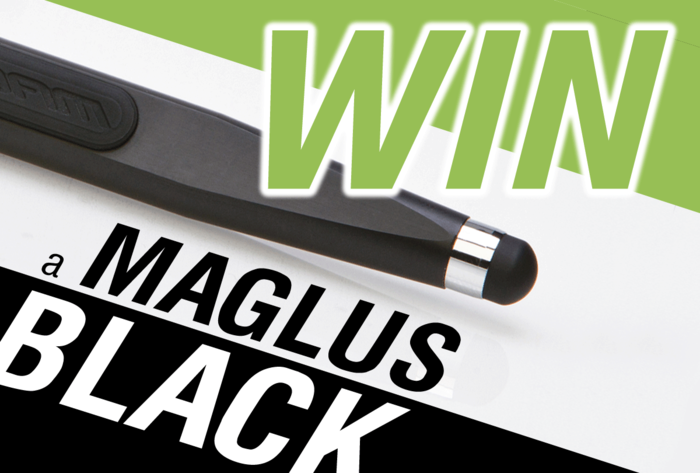 – – – This competition is now closed! Thank you to everyone who entered. – – –
To celebrate the launch of our new Maglus Black Edition, we have 3 of them up for grabs. The 3 entries with the most votes will win a Black Maglus each.
Send us your coolest, craziest drawing and we will let our fans vote for their favourites. Draw on your tablet, smartphone or go crazy – use paper 🙂
Hurry – it ends tomorrow!


LEAVE A COMMENT
CONTINUE READING