At Applydea we want you to rethink pink with our Maglus Mini Champagne Pink!
Unleash your creativity with the ideal tool for digital drawing or notetaking on the go. The Maglus Stylus is perfect to use with any smartphone or touch screen tablet.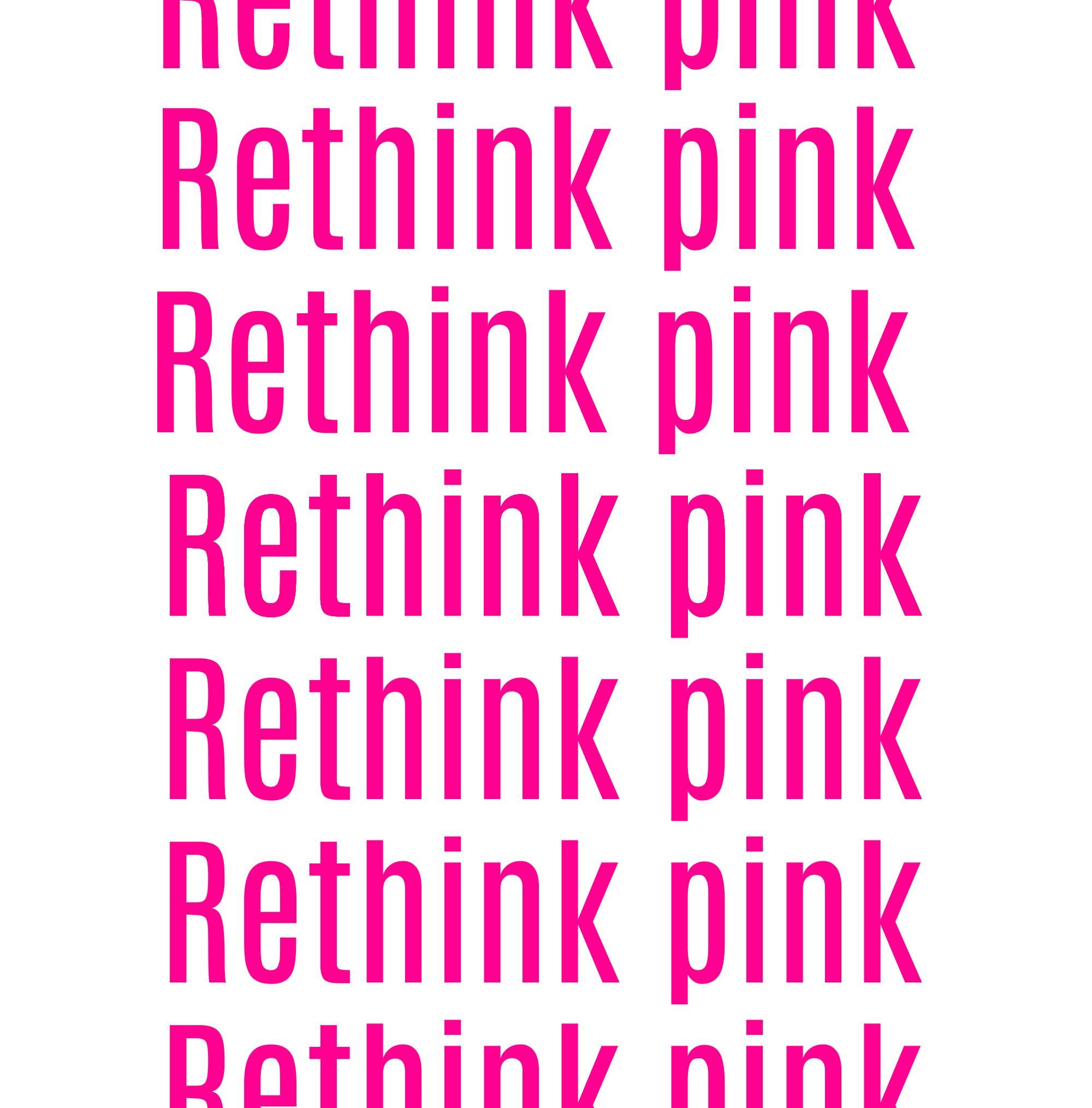 At Applydea, we want you to rethink pink!
The Maglus Stylus makes a great Christmas present for any aspiring digital artist or techie, and is compatible with all touchscreen devices – including iPhones, iPads and Android phones.
RIGHT NOW, get 25% off the Maglus Mini Champagne Pink
(Discount already applied, no code needed)
Plus FREE worldwide shipping for orders over €10 / $10 / £10
Order before midnight the14th of December for guaranteed receipt before Christmas!
Here's 3 reasons why you should use a stylus.
Styii are perfect for taking notes -take handwritten notes and apply digital signatures to documents without needing to print them!
Stylii are much cleaner- say goodbye to grubby finger print marks on your screen.
Styii are more precise-  click where you mean to click and nowhere else.