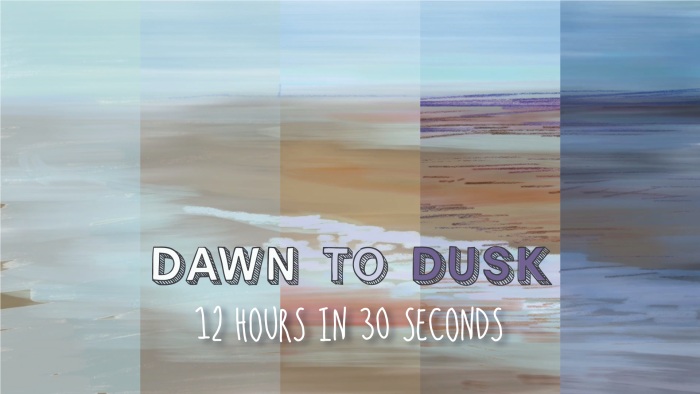 December 3, 2015 by
Paula
You spoke, we listened! Maglus users were keen to learn more about the Brush Tip and what exactly it can do. The post below was originally shared when the Tip launched. But it was so good, we thought we'd share it again! PLUS…Read to the end to get a FREE Brush Tip!
CAPTURING IRELAND
How many pictures could you create in a day?
We sat artist and animator Fergal Brennan down, equipped with nothing more than a brush-tipped Maglus stylus and an iPad (using Procreate app), in front of the ever changing light outside his window. His singular goal was to complete 5 minute sketches from 7am to 7pm.
How did he get on? Wonderfully! He managed to produce 65 very beautiful sketches. We were so impressed, that we convinced him to composite them into a 30 second animation, complete with soundscape. The result can be seen below, highly evocative and available to be enjoyed by anyone who would like a 30 second stroll down Sandymount Strand in Dublin, Ireland.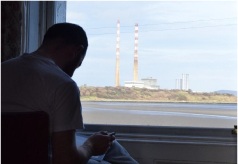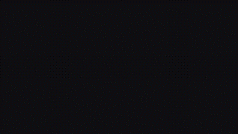 LEAVE A COMMENT
CONTINUE READING