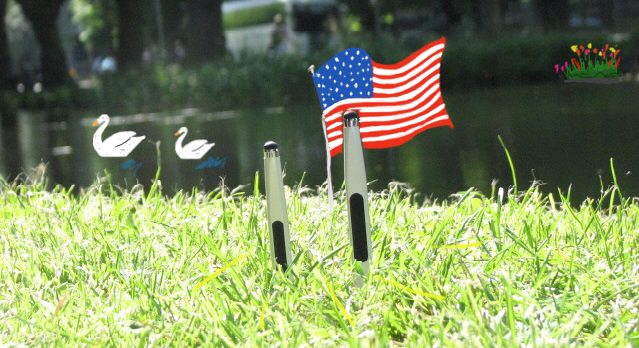 4th of July celebrations got this month off to a fun start. We hope all our American friends partied in style!
We're smack bang in the middle of Summer and barbeque season is well and truly in the air(excuse the pun). We would like to make July even better by giving you a Maglus Mini.
Entering our giveaway is super easy, just send us a sketch.
Your drawing will represent 'JULY' in our 2017 calendar. So use this month as your inspiration.
The winning entry will receive a Mini Maglus of your choice. Go classic and opt for the Original Mini or the Champagne Pink for a pop of colour. The Mini has all the same features as the Original Maglus Stylus but with the added benefit of being 15% smaller. This makes it easier to use with some of your smaller devices and is handier for carrying around. It also means you never miss an opportunity to sketch!

LEAVE A COMMENT
CONTINUE READING