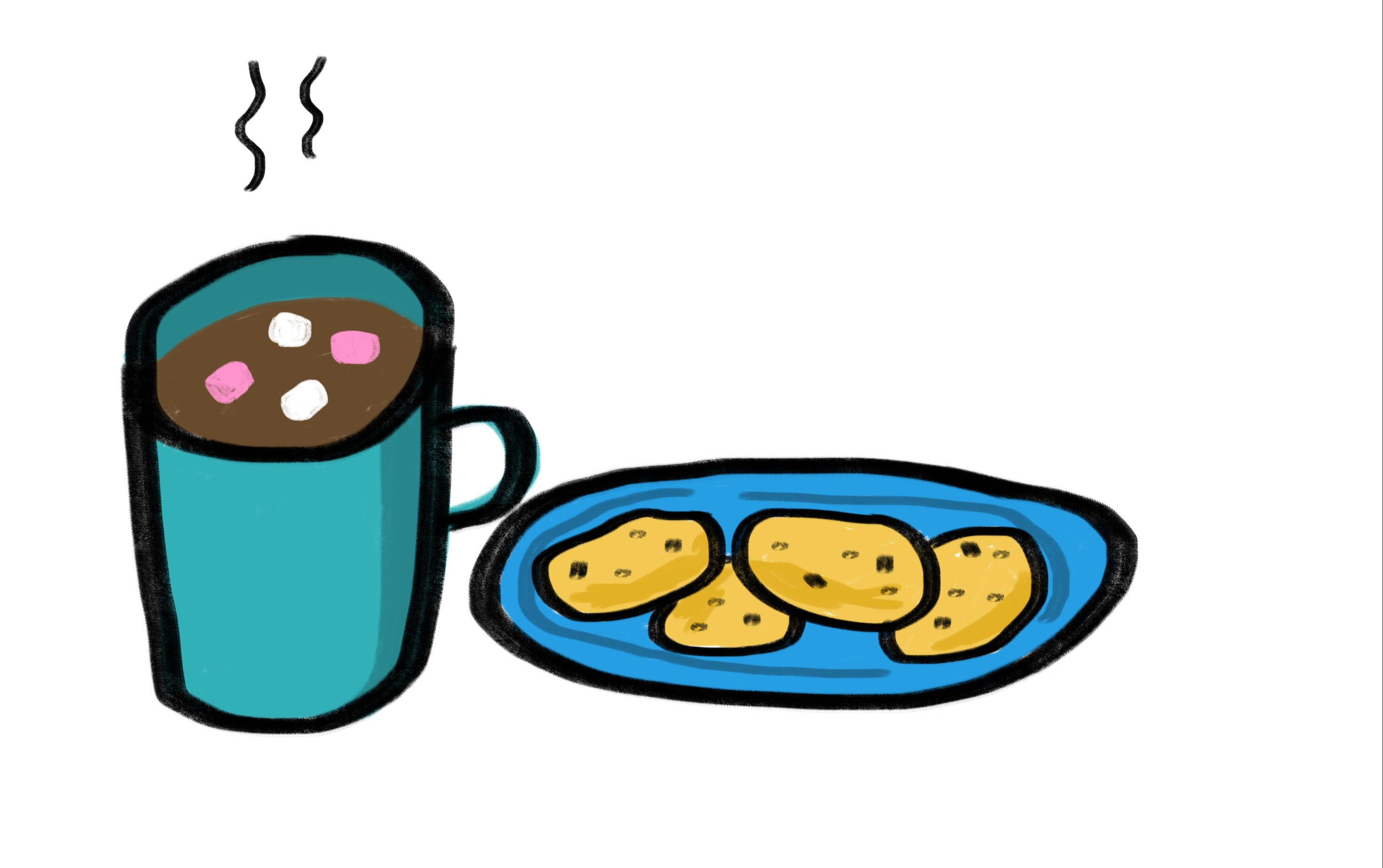 In the wake of storm Emma, with flights cancelled, treacherous roads, workplaces, school and colleges 
Closed It's a good time to take a breather. Here's an illustrated guide on how to keep yourself busy and sane during the snow storm. 
1. Get your priorities straight make some hot chocolate and cookies. If you don't have drinking chocolate powder just melt dome dark or milk chocolate into milk. 
For the cookies there are some great recipes online here's one of my favourites.

LEAVE A COMMENT
CONTINUE READING