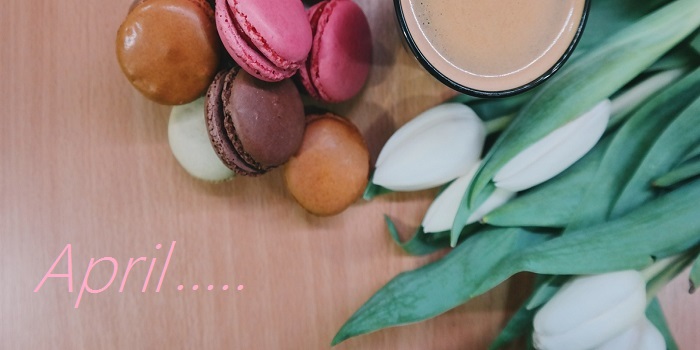 You know the drill by now. It's April, which means…we want your monthly competition entries.
We've had some super winners since the start of the year and think we're well on our way to creating a brilliant calendar. This images below should give you an idea of the diversity so far.
Now is your cue to draw an image using the theme of 'April'. Perhaps this is your month to shine. Remember that we want you to express what this month means to you. For us, we think of Tulips. But we couldn't resist an image which shows macaroons and coffee too!
Incase you haven't been following, the plan is to create a 2017 calendar full of images from the Maglus Community. The winning entry for each month will be featured in the calendar. If you love to sketch or have ambitions to be the next big thing in the art world, get involved! PLUS…

LEAVE A COMMENT
CONTINUE READING