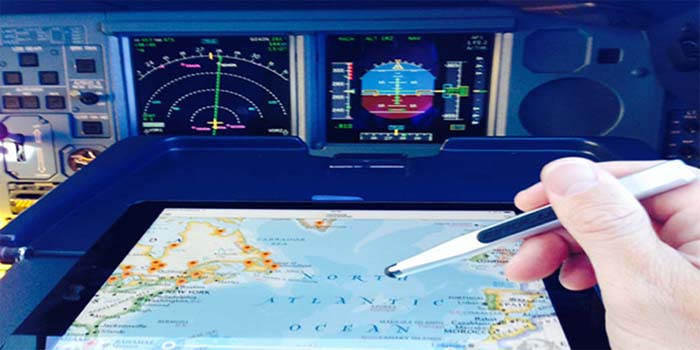 September 24, 2015 by
Paula
We've compiled some user stories below which show the diverse range of things that can be achieved with Maglus. Read further stories about our Maglus community HERE and be inspired!

Steve Turner
Steve Turner is a keyboard player and composer for strings from the UK. He uses an iPad and Maglus for reading and annotating music. Steve has been involved with many prestigious tours and works on The Voice UK at the BBC. He uses the Maglus when working on the hit tv show – Check it out HERE!
Below is an image containing some music score writing he made using our Stylus. It was made for the Clannad tour on the Notability App using a Maglus with standard tip on imported blank lined manuscript paper.

2 COMMENTS
CONTINUE READING