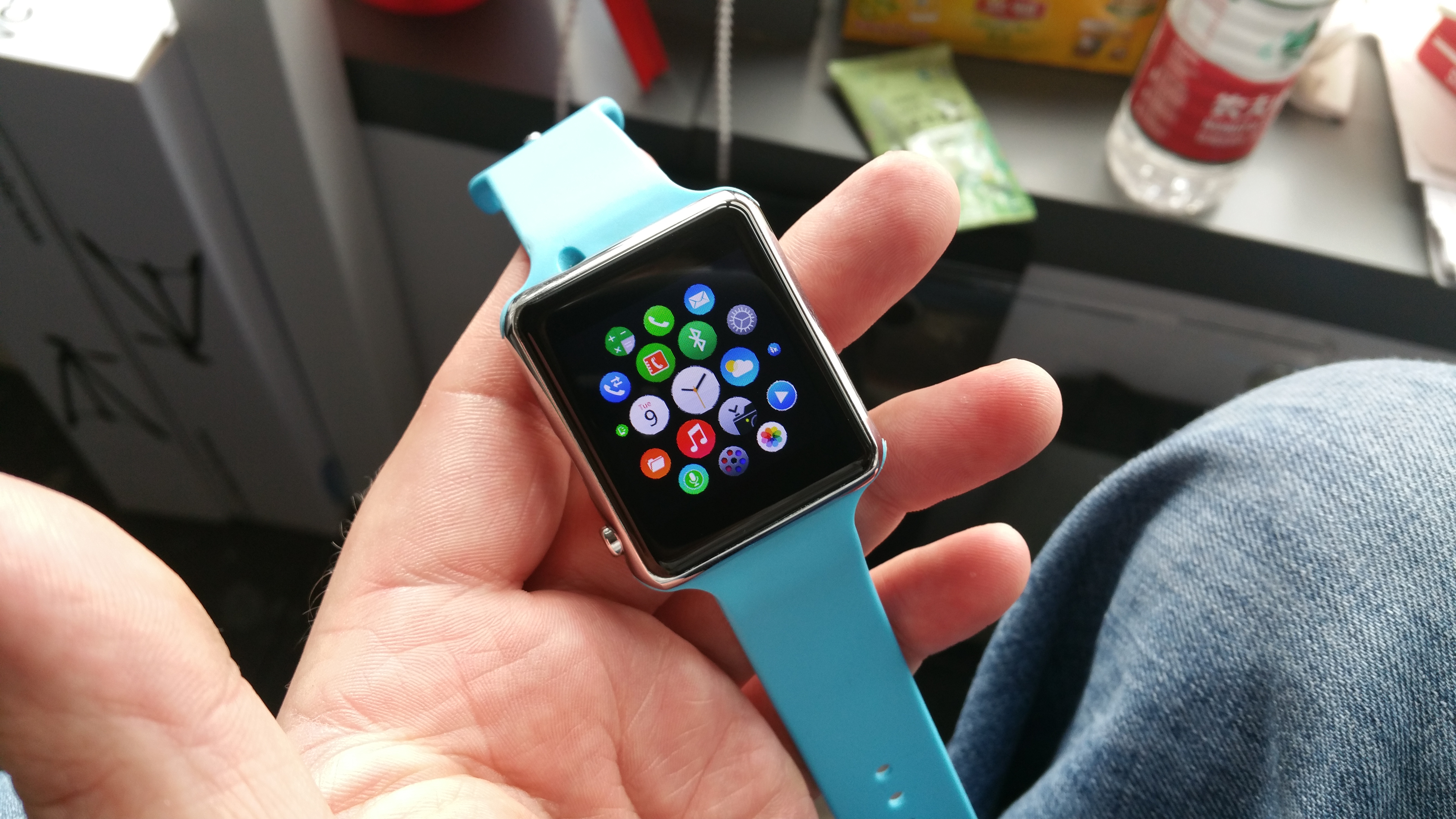 We know that everyone enjoys hearing about the people behind the products. So with this in mind, this week's post comes from Noel Joyce, one of the designers of the Maglus Stylus. Noel is a really great guy and has been involved with lots of interesting projects. He's always very busy and I'm not quite sure how he fits everything in! Luckily for us, he had some time to write a few words following his recent trip to China…
Hey everyone, Noel here – one of Maglus designers. It's been a while so I'm checking in.
I am just back from China where when I am not doing design work on Applydea products I do work on projects at Haxlr8r, the worlds premier and best Hardware acceleration program.

LEAVE A COMMENT
CONTINUE READING