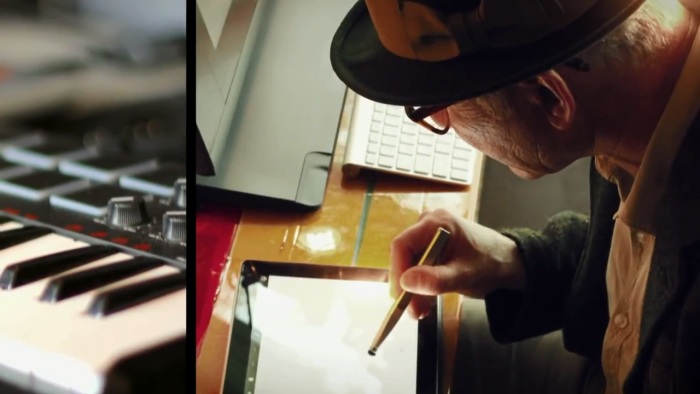 February 11, 2016 by
Paula
It is extremely rewarding for us when we see talented, influential people using Maglus.
There's something really special about seeing someone you admire using your product. It's a huge achievement for a small company, when your product manages to reach extraordinary individuals.
One such person is Tinker Hatfield. The iconic designer is famed for his association with Nike Athletic shoes spanning more than thirty years. 
In 1998, Hatfield was named as one of the "100 Most Influential Designers" of the 20th century by Fortune magazine. Vice President for Design and Special Projects at Nike, Hatfield is considered a legend in design circles.

LEAVE A COMMENT
CONTINUE READING