If you've been alive in the last year you may have heard of an app called instagram. If you hav'nt its a photo and video sharing app. That allows you to post and share content with your followers. Instagram stories have been around since August 2016 they let you share a series of videos or photos that disappear after 24 hours.
With instagrams recent changes to the algorithm, it is harder for content creators/personal account and brands to get their work seen by their followers. Instagram stories may be the secret into engaging your audience and reaching your followers you may not reach with a regular post. Here's my 12 tips to create engaging instagram stories easily.
Customize your pen colors. most people use the pre-set pen colours make your story stand out by using a different shade than everyone else. You can colour match to emojis or images. If you find anything with a pleasing colour snap it and use it in your colour palette.
Layer text to make it look 3D. When your using the type tool consider layering 2 colours of the same text this can give it a 3d effect.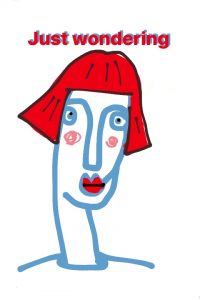 Keep your backgrounds interesting and don't be afraid to use the same background a few times in the one story. I find it helpful to take a few screengrabs/ photos of textures they make good backgrounds especially if your working with text. (don't forget if you are using another artist's work to mention/ tag them in the post).
Think outside the text box.Your text can live many places not just in a box. make clouds, stars, spots, be experimental mabe your text is behind a tiger or in a camel.
Your text doesn't have to be the same size and color. Use a combination of styles sizes and colours of text together.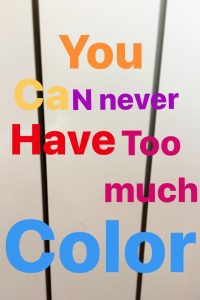 Think how your Emojis could interact with your text and images. Maybe make an emoji collage.
Sign it with your face,

This one's a bit silly but you can make custom stickers using the camera tool in the stickers menu. You could use it to sign your stories. Think of it like a ridiculous watermark.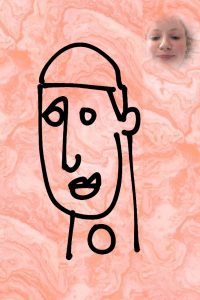 Change sticker colors You can simply do this by choosing your sticker and tapping it. Unfortunately This only works with some stickers.  It's worth messing around with using different stickers to everyone else can help you stand out.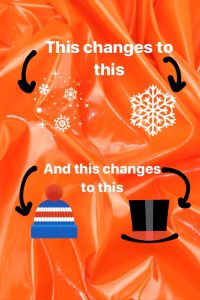 create colorful overlays,Using the maker tool you can create a wash of color over your images. You can do this by using the marker tool.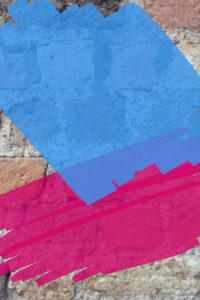 Use a stylus for hand lettering – For this i used ipad mini and a maglus stylus. Hand lettering gives a personal touch and really makes your content stand out.
Doodle, You don't have to be an amazing illustrator or an artist. Sometimes really simple doodles can be really effective. Although the drawing tools in instagram stories are limited, you can still make awesome pictures. I find it easier to doodle on my ipad directly into my instagram stories using a maglus stylus. Alternatively you could use a drawing app like autodesk sketchbookif you want to create something more detailed.
Use gifs wisely -With the new gif feature i've been seeing some unnecessary gifs unless that's what your going for think about what that gif is adding to your story, think about funny ways your gifs can interact with your photos and videos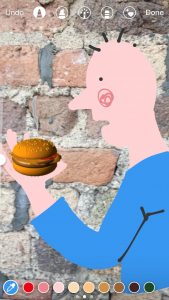 The main thing is to Have fun and experiment. Its also its worth keeping in mind that Instagram stories are fast paced, They last 5-15 seconds. In that short space of time a lot of detail or text may not be noticed by your audience. So I would recommend keeping things simple ie. not using too much text or have too many gifs, emojis or stickers. 
Its all about developing your personal taste and unique instagram story style there are no rules so have fun with it your post is only temporary!