Happy international women's day!
Today is the day to celebrate inspirational women.
here's a small tutorial on how i drew a portrait of Malala Yousafzai.  Who is a Pakistani activist for female education. On October 9, 2012, a gunman shot Malala when she was traveling home from school. Just two years after getting shot by the Taliban, she and Kailash Satyarthi, a children's rights activist from India, won the 2014 Nobel Peace Prize. She was just 17.
Open the autodesk sketch app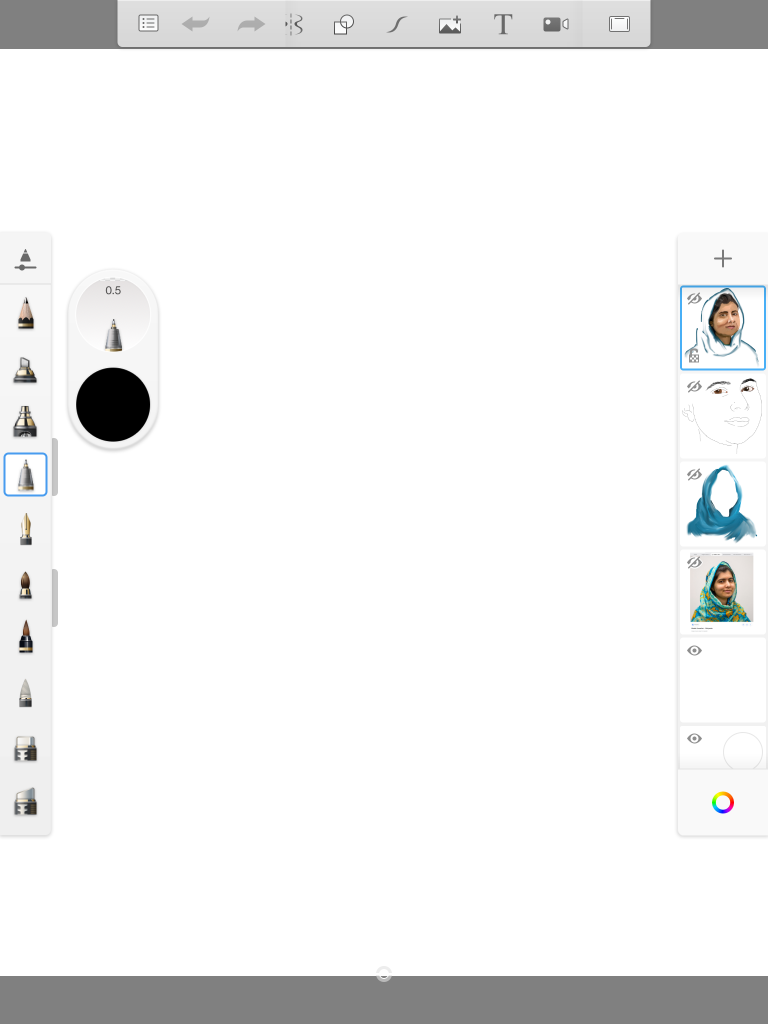 Screenshot and import an image of your chosen subject. (below is the image i chose of Malala.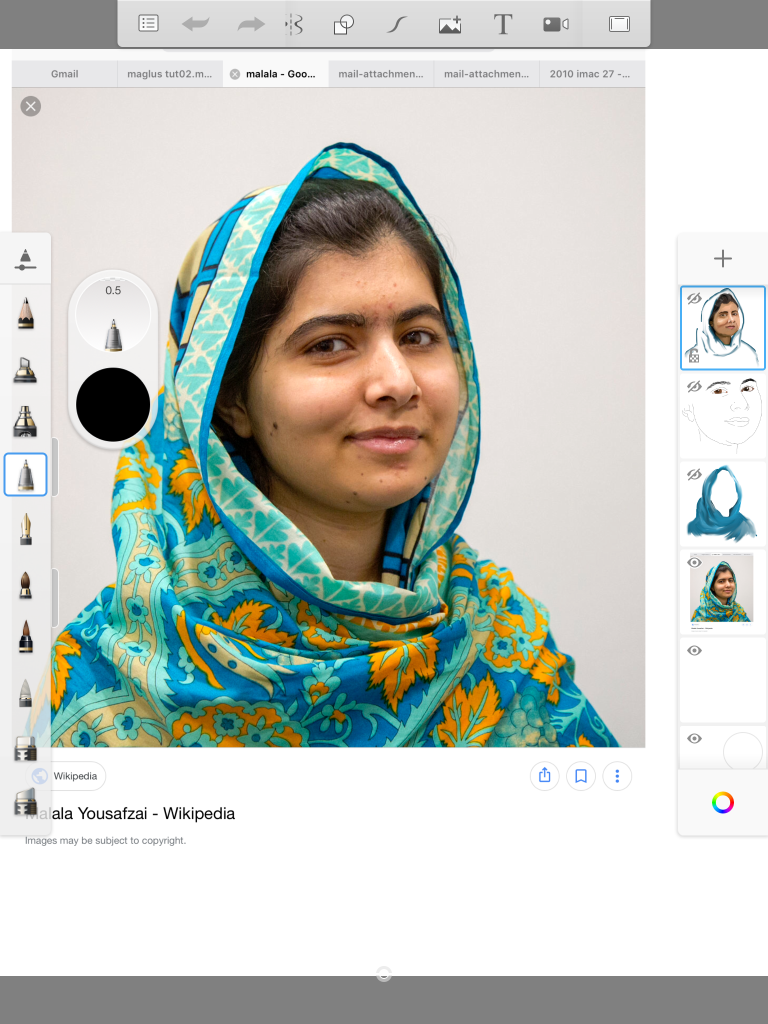 I traced the main elements of her features on a seperate layer. this is a useful guide when doing detailed work.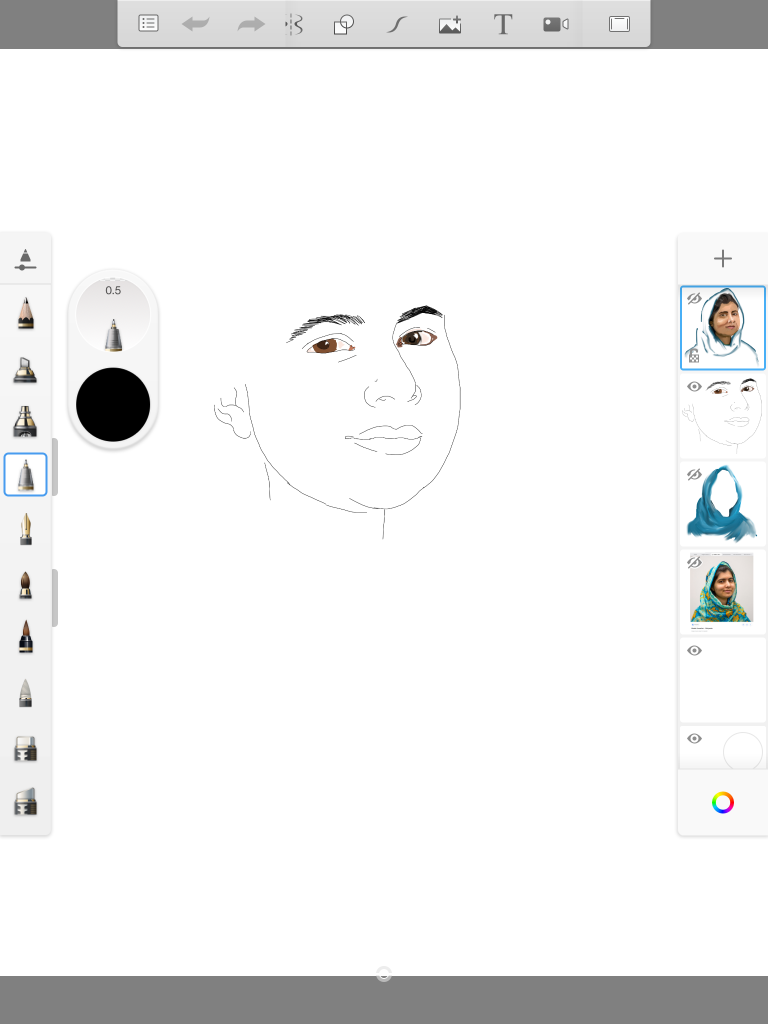 I then used the dropper tool (the dropper shaped icon in the top right of the colour selection box) to get the right skin colour. I picked out the light tones the dark and the medium tones and roughly painted them on a separate layer.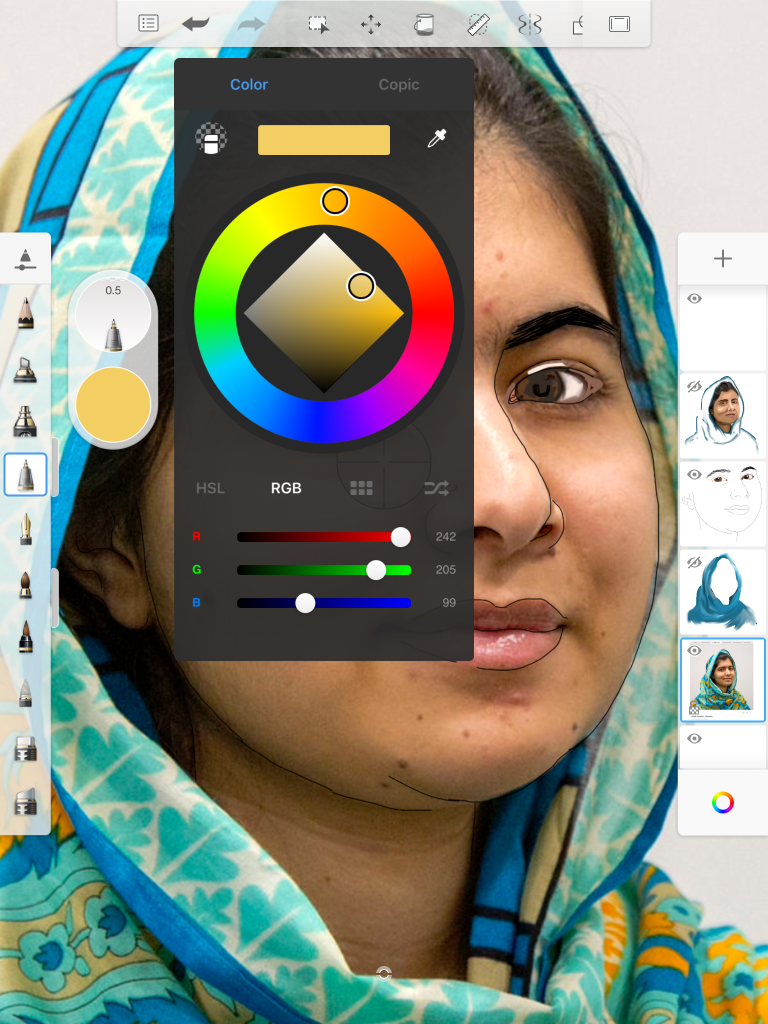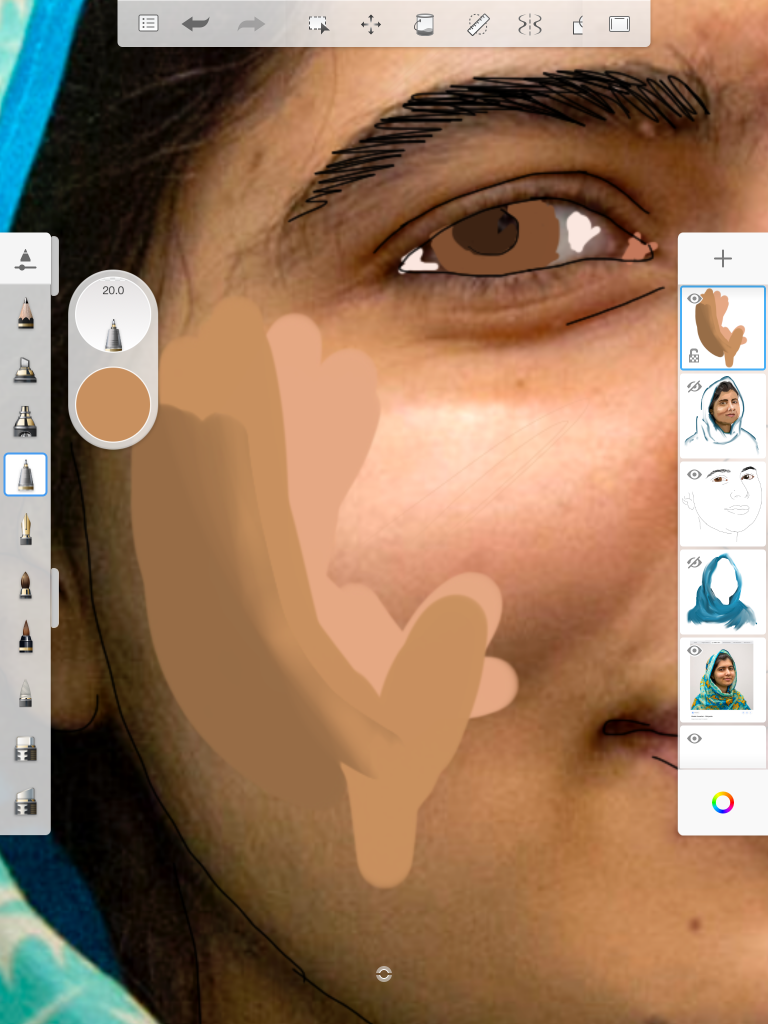 After ive selected and roughly painted a few layers I selected the smidge pen and began to smudge the blothes I made. It helps to unhide your image layer for this step.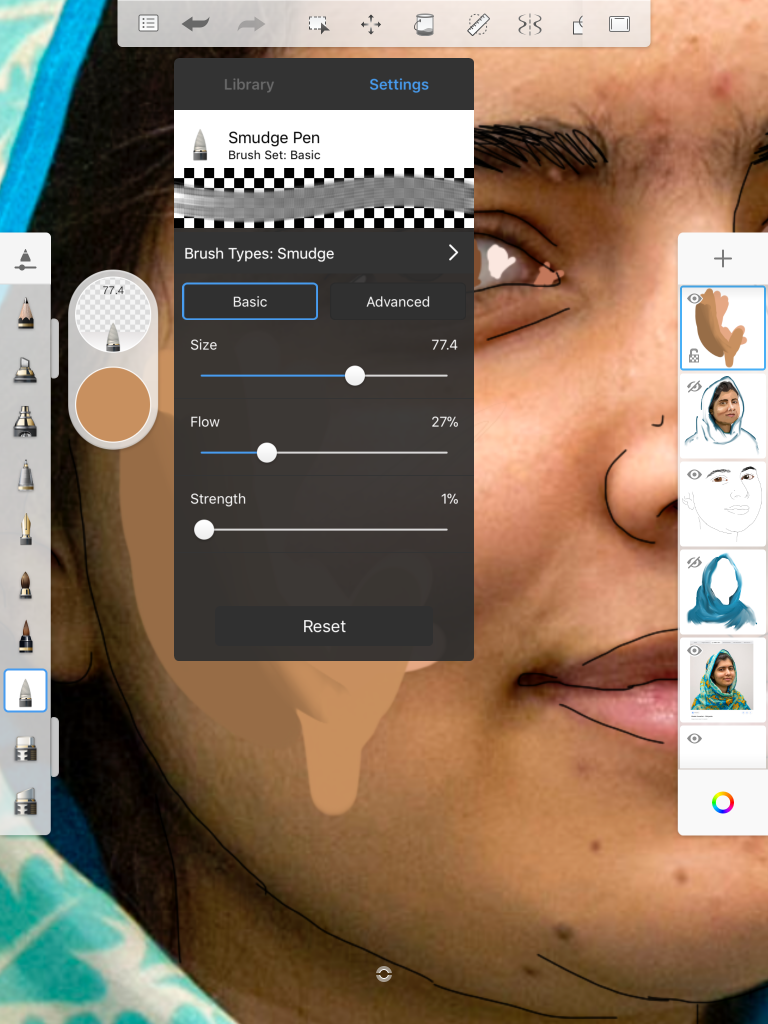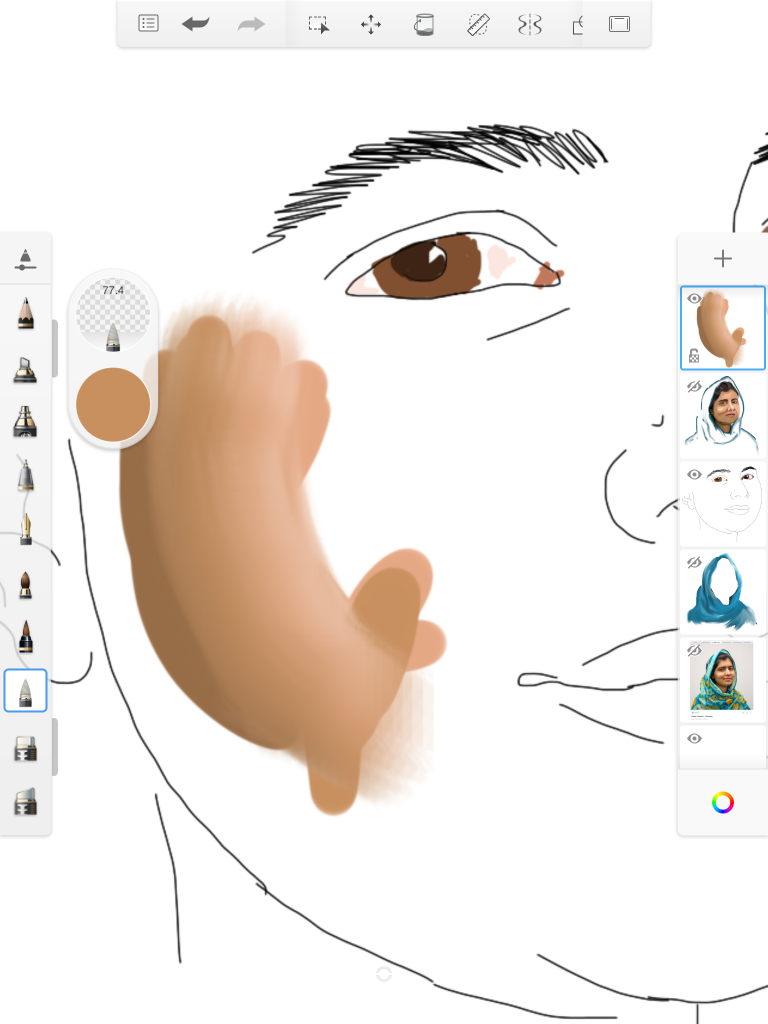 Heres a small gif of how i drew and smudged the lips. It helps to not have that much white space in your drawing as the white will smudge into your colour.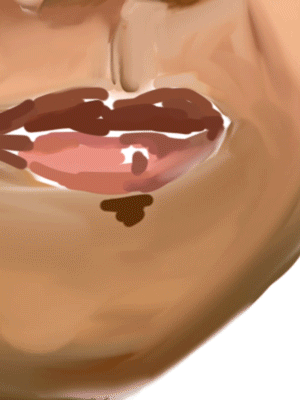 After reapeating this process of drawing and smudging your layers you should eventually end up with something that looks like this.  For the hijab I repeathed the process of drawing and smudging and drawing over untill I was happy with the outcome.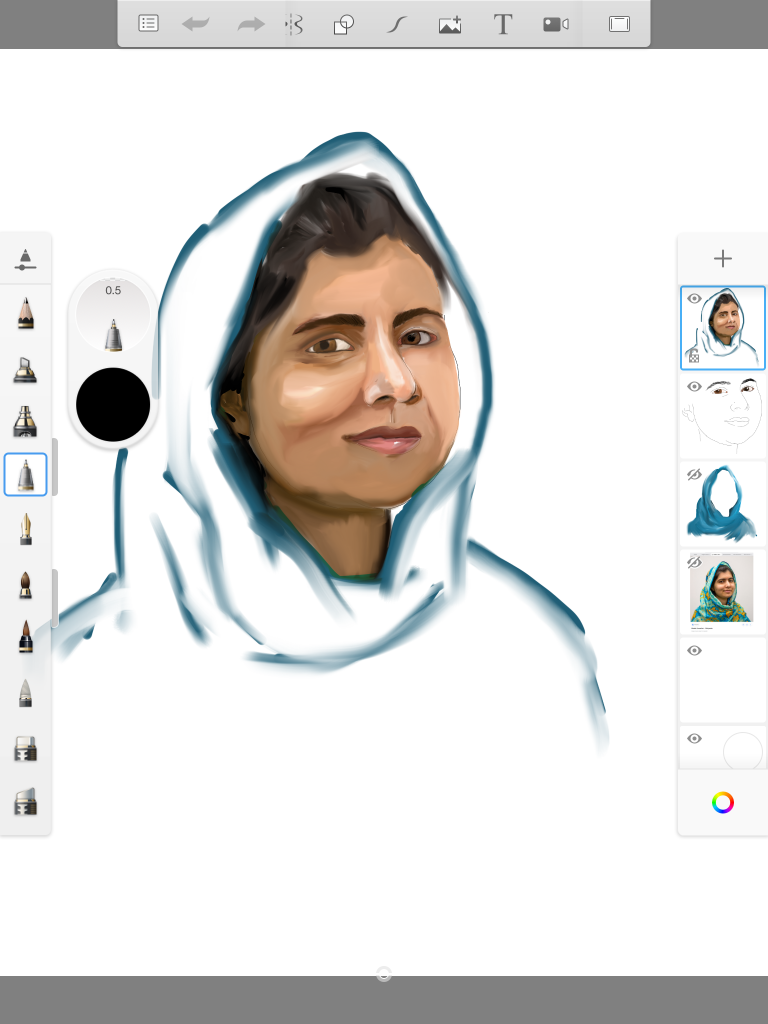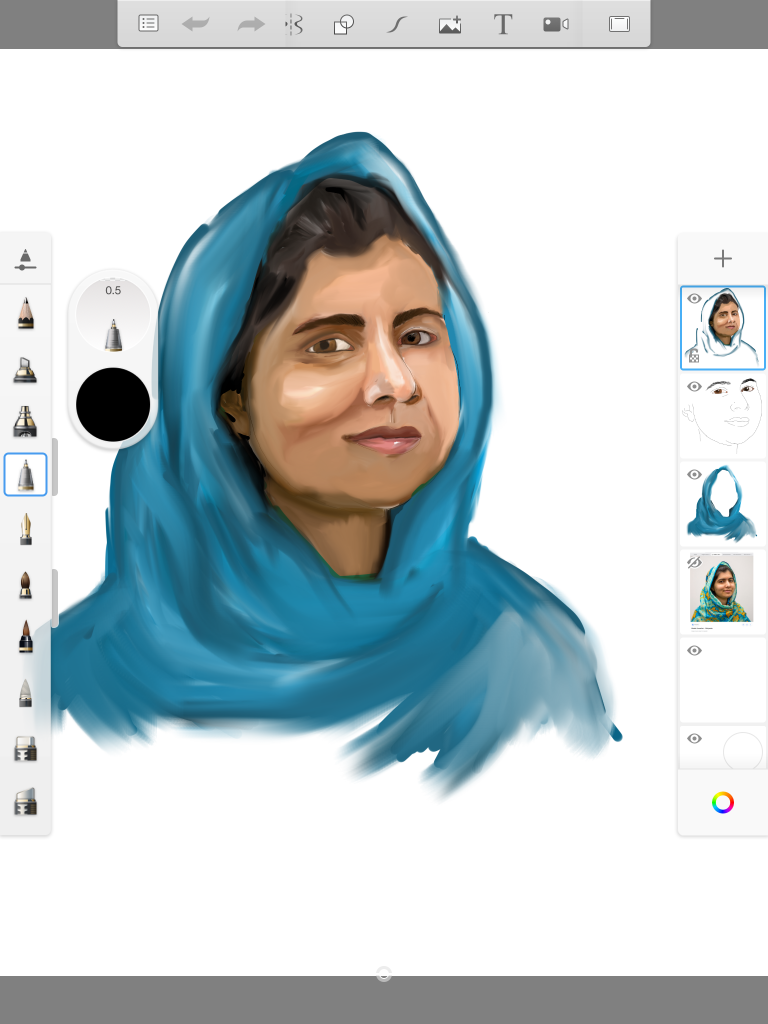 This is the finished product!