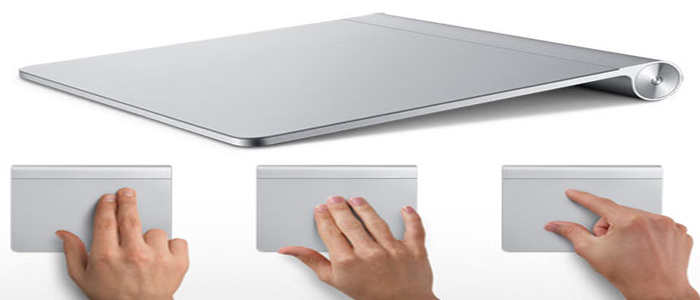 Hi guys, Paula here..
Once again, I'm leaving you in the capable hands of Noel Joyce. This week, he is talking about new and exciting tech developments. Noel lives and breathes design and technology! So he is the ideal person to tell you more about the future of products coming our way in the not so distant future. Lucky for us, these developments will work perfectly with the Maglus product range! We're looking forward to interacting and embracing the next generation of design. Now over to Noel to explain some more…
For a few months now we have been hearing all the rumours about the next generation of iPad and iPhones. It's been pretty interesting as with the advent of the new Apple Watch, Apple have introduced several new technologies that while they are not as apparent right now will probably change how we interact with (in particular Apple) devices.

LEAVE A COMMENT
CONTINUE READING