Hey Maglus users… Noel here.
I haven't been on here in a couple of weeks as I have been away. I have just returned from San Francisco where some startups whoose projects I worked on were launching their new products. It was a great trip and one on which I got to check out the Autodesk Gallery in downtown SF. Autodesk happen to make a couple of awesome iPad apps that give a good intro to the world of design from the perspective of digital sketching and 3d modelling.
The Autodesk app I like to use is Sketchbook Pro. I haven't had time to do a sketch video here but there are dozens on YouTube.
Aswell as apps like Sketchbook Pro, Autodesk also make some of the best CAD software available. This software is used for anything from medical device design to structural design right the way through to animations for your favourite Pixar movies. It was pretty amazing to see some of the end results as well as the journey to that point at the gallery.
Check out the photos…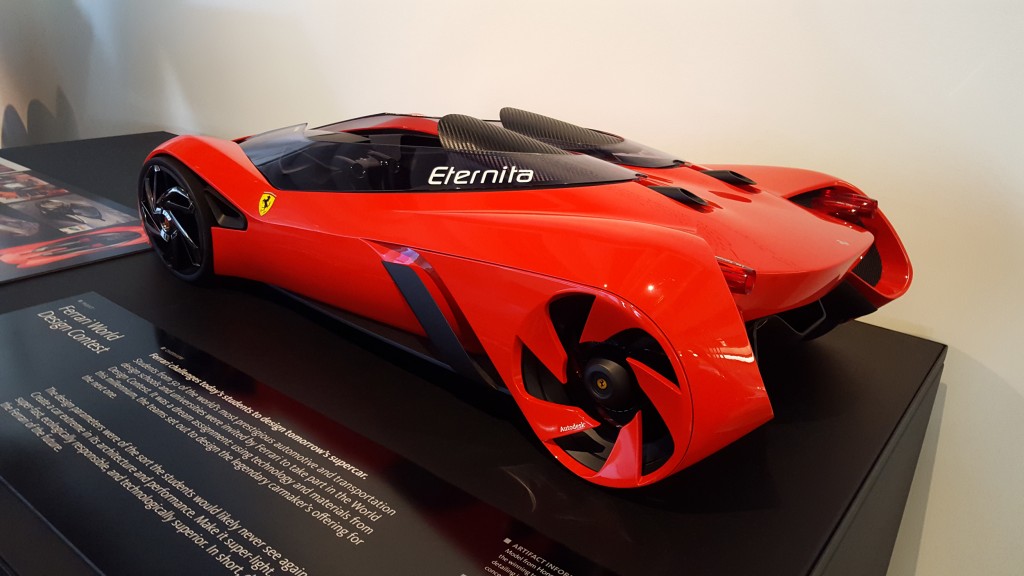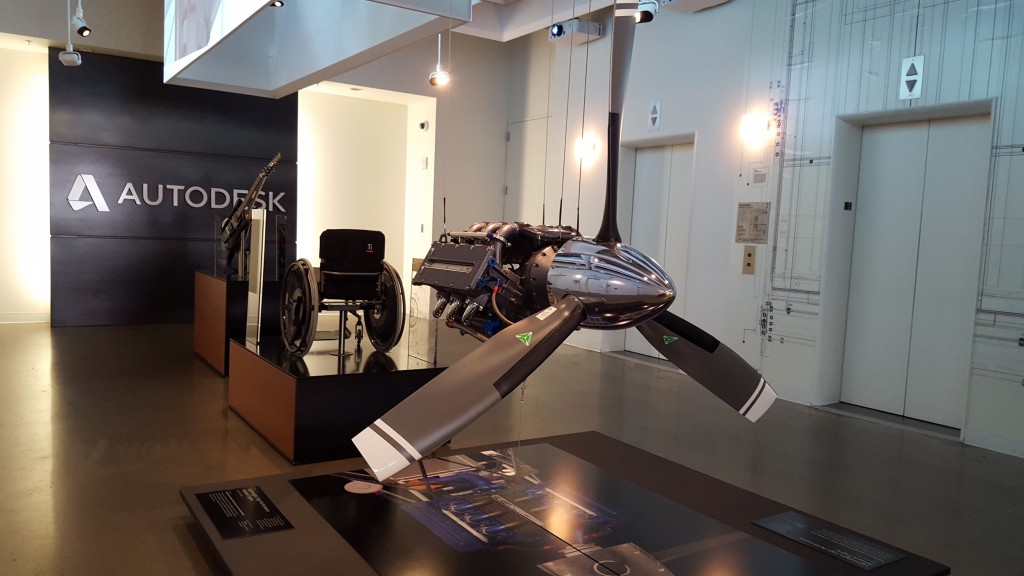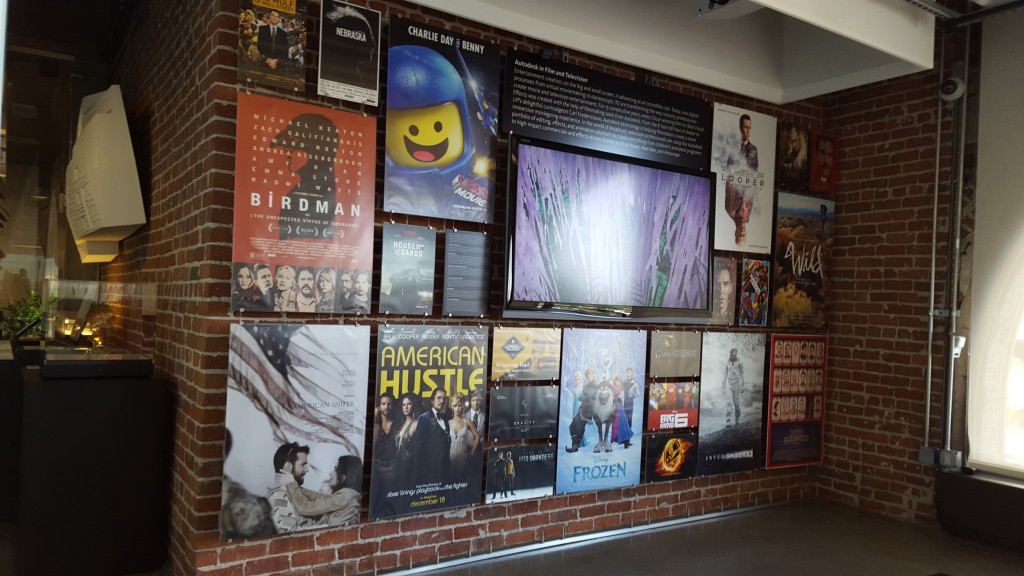 The common feature is that each of these ideas start with a sketch. Some of our Maglus users are fans of Sketchbook Pro… Who knows, maybe one of their ideas (or mine!) will end up on display at the Autodesk gallery some day. In the mean time check out Sketchbook Pro HERE.
Until next time.
Bye bye