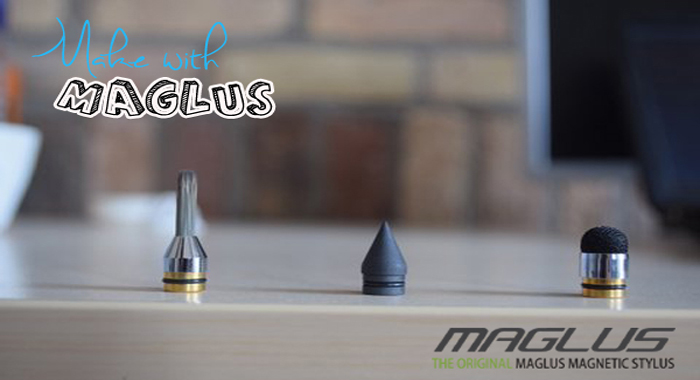 The term drawing is applied to works that vary greatly in technique, making it difficult to define. Simply put, a drawing is a graphic representation by lines, tones or colors of an object or idea.
Drawing is in effect the basis of all visual arts.
There are many different reasons why people draw – to visualise thought and work something out, to provide a pattern to follow or give instructions on how to make something, to describe or record something. However the most basic reason people draw is for the pleasure and satisfaction it gives them!
"I sometimes think there is nothing so delightful as drawing." – Vincent van Gogh

LEAVE A COMMENT
CONTINUE READING