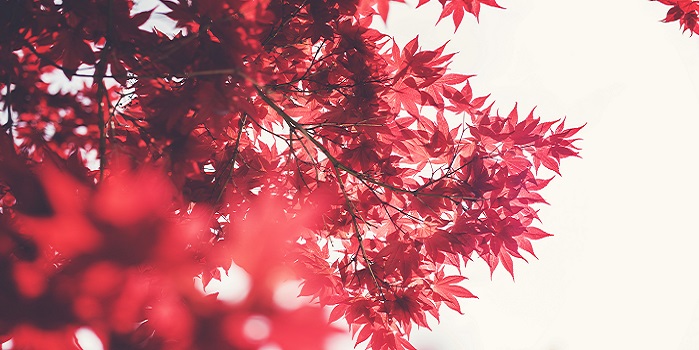 October… how did that happen?! We're approaching month 10 of the year, 2016 really is flying by.
If you haven't picked up your Maglus in a while, don't worry, you haven't missed the boat. You still have time to get involved in our creative competition.
Our monthly competition gives you the chance to get your artwork published! Entering is super easy, just send us a sketch created with Maglus!
Your drawing will represent 'OCTOBER' in our 2017 calendar. All you need to do is use this month as your inspiration. So for you if that means Halloween, scarves or falling leaves… great!
The winning entry will receive an Original Maglus Stylus Andif you already have one, you can pass it on to someone for a Christmas present. Yes, we said the C word!

LEAVE A COMMENT
CONTINUE READING