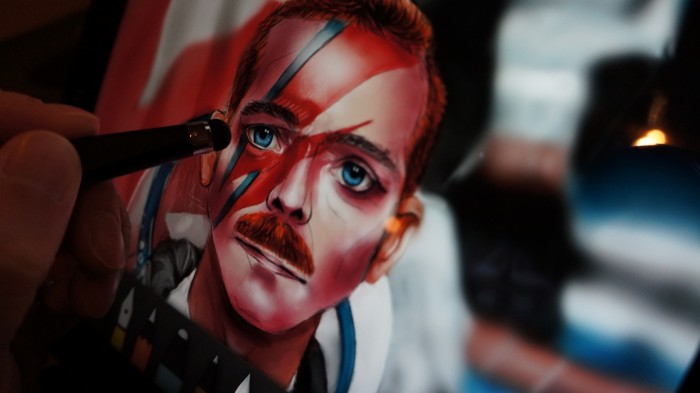 We've a guest blogger this week: accomplished digital designer Sailesh Vaghela walks us though the creation of his breathtaking winning entry to our Draw Chris Hadfield competition.
Hi my name is Sailesh, I created the winning entry for the Chris Hadfield competition set up by the fine people at Applydea. The competition was to create a piece of art using the Maglus stylus, and to have Chris Hadfield as the main focus.
This blog post will explain some of the processes in how I created my winning piece, all done with the awesome Maglus stylus.

2 COMMENTS
CONTINUE READING