We know that everyone enjoys hearing about the people behind the products. So with this in mind, this week's post comes from Noel Joyce, one of the designers of the Maglus Stylus. Noel is a really great guy and has been involved with lots of interesting projects. He's always very busy and I'm not quite sure how he fits everything in! Luckily for us, he had some time to write a few words following his recent trip to China…
Hey everyone, Noel here – one of Maglus designers. It's been a while so I'm checking in.
I am just back from China where when I am not doing design work on Applydea products I do work on projects at Haxlr8r, the worlds premier and best Hardware acceleration program.
The program operates out of Shenzhen and is bang in the centre of not only one the worlds biggest industrial power houses but also the worlds biggest electronics markets. It's pretty awesome to work there and to see the crazy as well as the ingenious ideas that come out of China.
While I work there I utilise both digital and traditional sketch media for iterating ideas quickly. On this trip I found using our new Graphite Tip and Notebook particularly useful in quick work while I used Maglus with silicone tip for digital work on my iPad.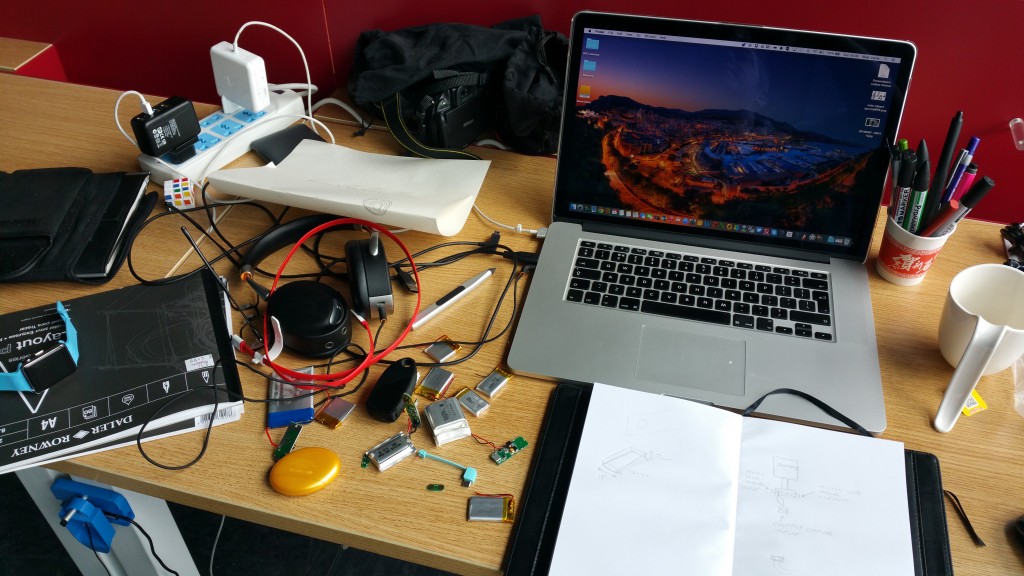 Spot the Maglus with Graphite Tip in this image!
While there I managed to get out to some of the markets and came across this Apple Watch clone. It's pretty incredible how quickly this stuff begins to appear when a big launch is imminent. While it does not have apple quality it does have a few features that you won't get in an Apple watch. In fact this is an entire phone. It has a sim slot, sad card slot and a camera. Pretty amazing!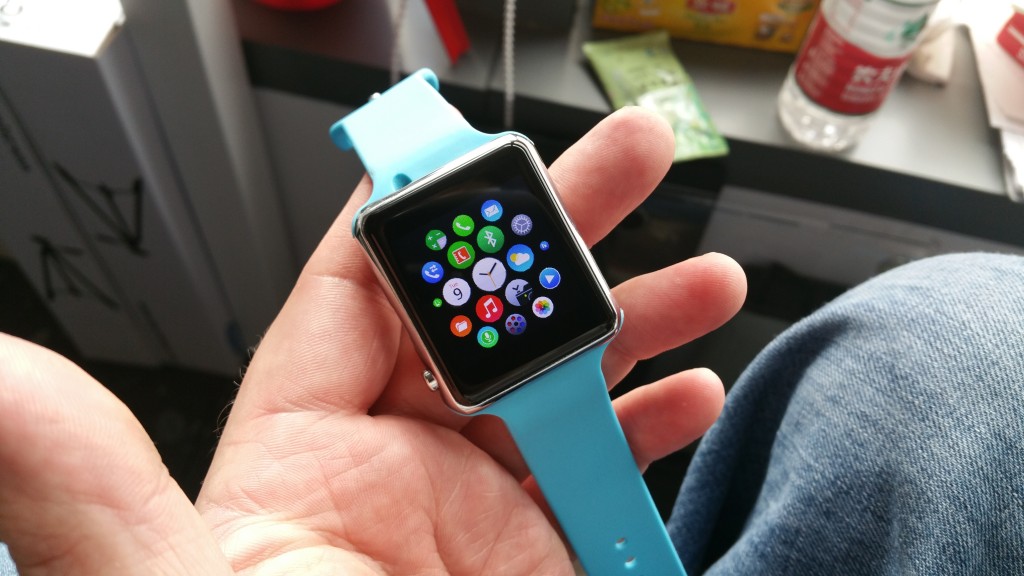 How small a would a Maglus need to be for this screen?!
I will post a few more pictures about my travels in China in the next post.
Until next time…
Thanks for reading,
Noel.