Drawing text by hand is hard, but it gives a really personal touch to any digital art piece. It can also be an easy way to personalise any photo digitally. I find the hardest thing is keeping consistent spacing between my letters, but I've found a great way to get around that.
Read on for my simple guide to making gorgeous hand-drawn text on the iPad easily, using a Maglus Stylus. And it's nearly December, so why not be generous – I've included a voucher for a free Christmas gift from Maglus Stylus to you, the offer code is at the end of the post 🙂

Open the Autodesk sketch app and use the text tool to type your text. (click below to see a small video tutorial)

2. Create a new layer and trace the text with the pen tool. (click below to see a small video tutorial)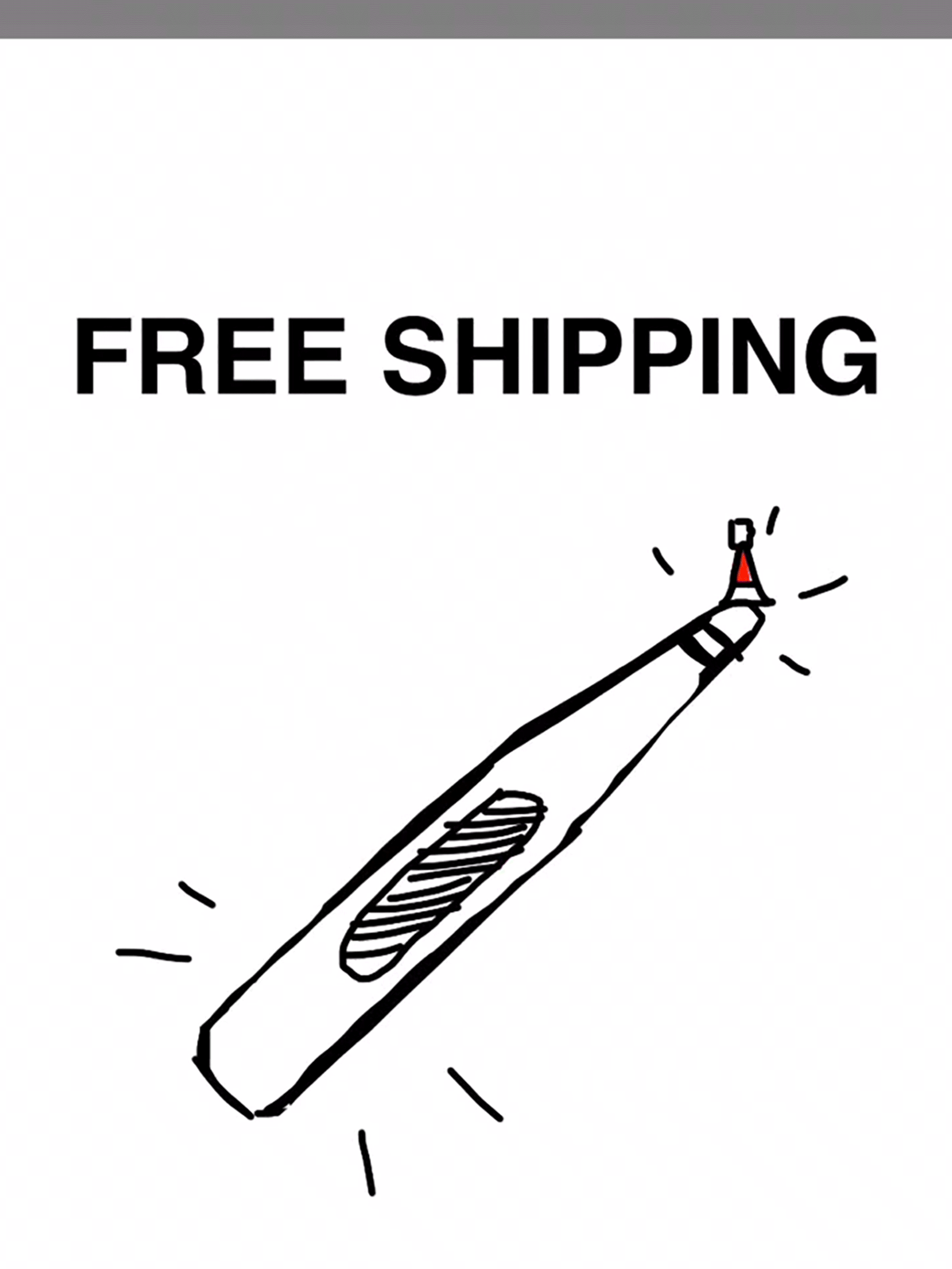 3. Hide the original text layer. (click below to see the finished product)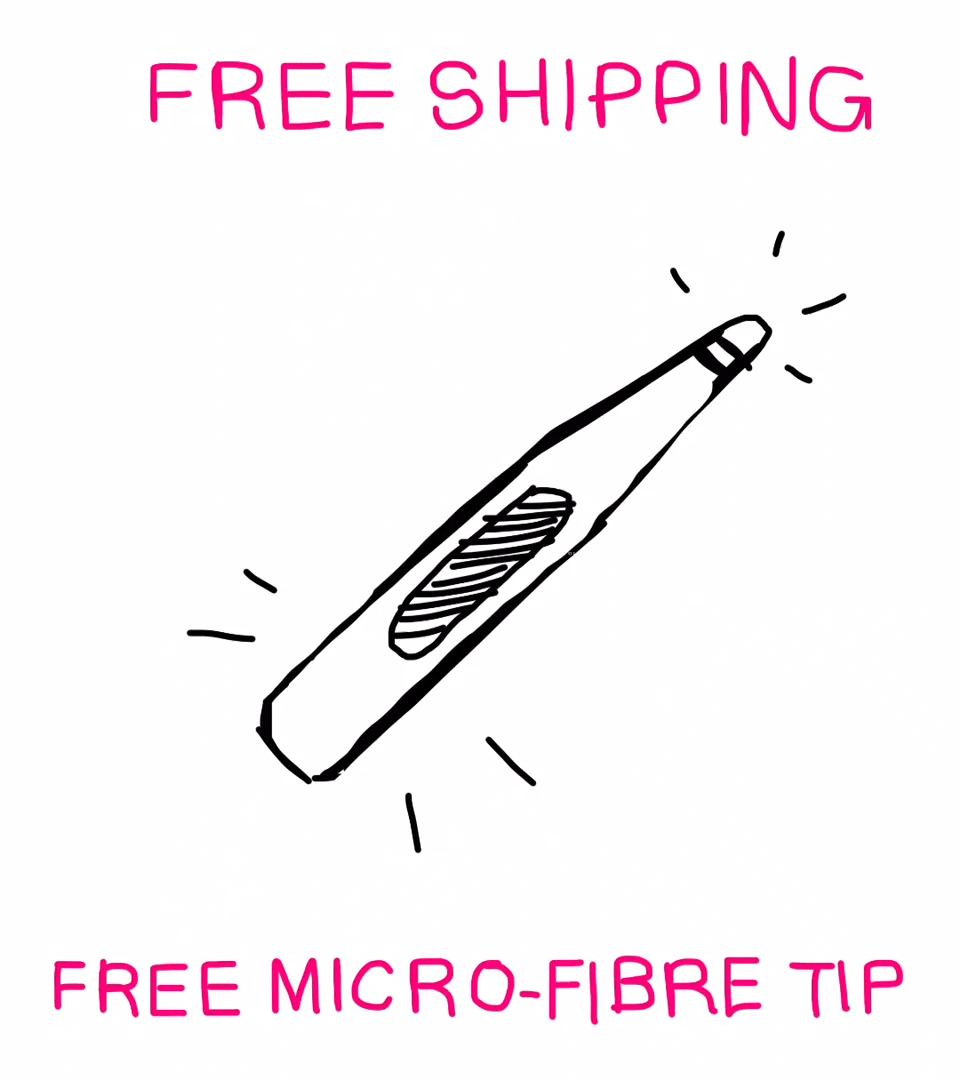 Feel free to experiment with different fonts, colours, backgrounds and styles. 
Plus right now there's free standard shipping worldwide (minimum order $10) on http://maglusstylus.com
AND to give all you lovely Maglus people an early Christmas gift – claim a free micro-fibre tip, with any purchase on Maglus Stylus.
Make sure you put the free tip in your cart, then apply the offer code FREETIP at the checkout to get a free micro-fibre tip. This offer is valid until December 2nd 2017.
Have fun!!
Aoife