It has been a busy few weeks for the Maglus crew, we're excited to share what we've been up to with you!!
We were honoured to be part of Shakefest – a vibrant, World Cultures Art and Dance festival last weekend. It was a special event for us as it took place in Tullamore, Co.Offally – the hometown of Maglus!
We wanted to put on something special for this great event, so we enlisted the help of some friends of Maglus – German iPad artist Benjamin Rabe and drawing maestro Fabric Lenny. Both guys do some really diverse work – iPhone art, animation, web design and collaborations with other creatives is just a flavour of what they get up to!
First up, the guys held a small Coderdojo workshop on Friday evening for a group of kids.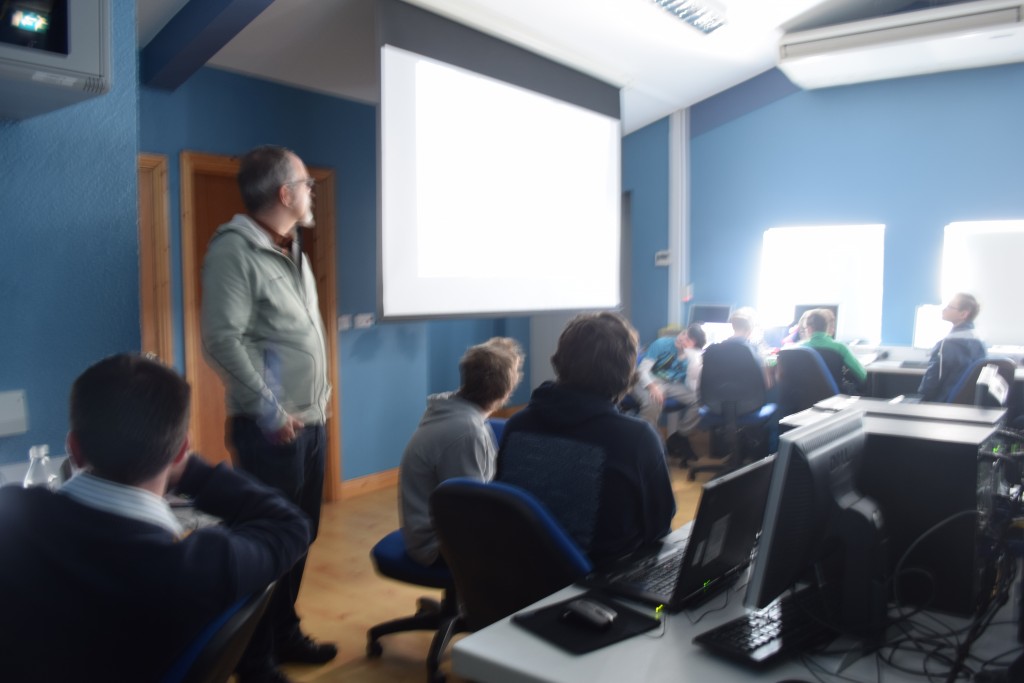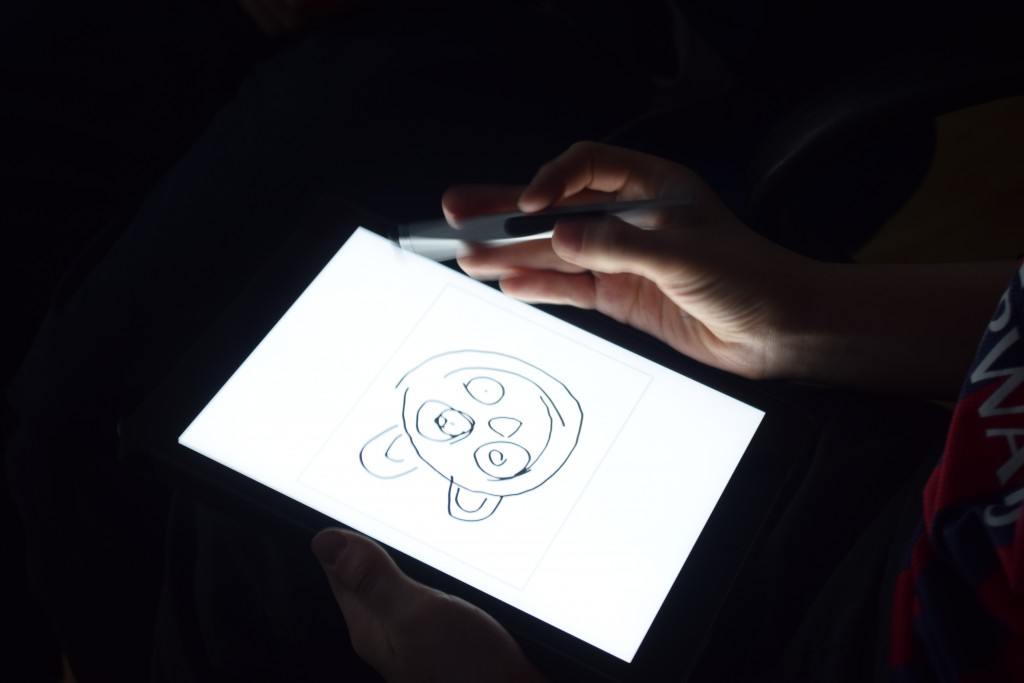 If you're not familiar with Coderdojo, it's a global movement of free, volunteer-led, community based programming clubs for young people. At a Dojo, young people, between 7 and 17, learn how to code, develop websites, apps, programs, games and explore technology in an informal and creative environment. Learning to code and meet like minded people sounds like a pretty cool idea to us!!
The kids paired up and created drawings using Tagtool Play under the direction of Benjamin and Lenny. You can find out more about Tagtool here. We experimented with it last year and it resulted in a very successful spooky night!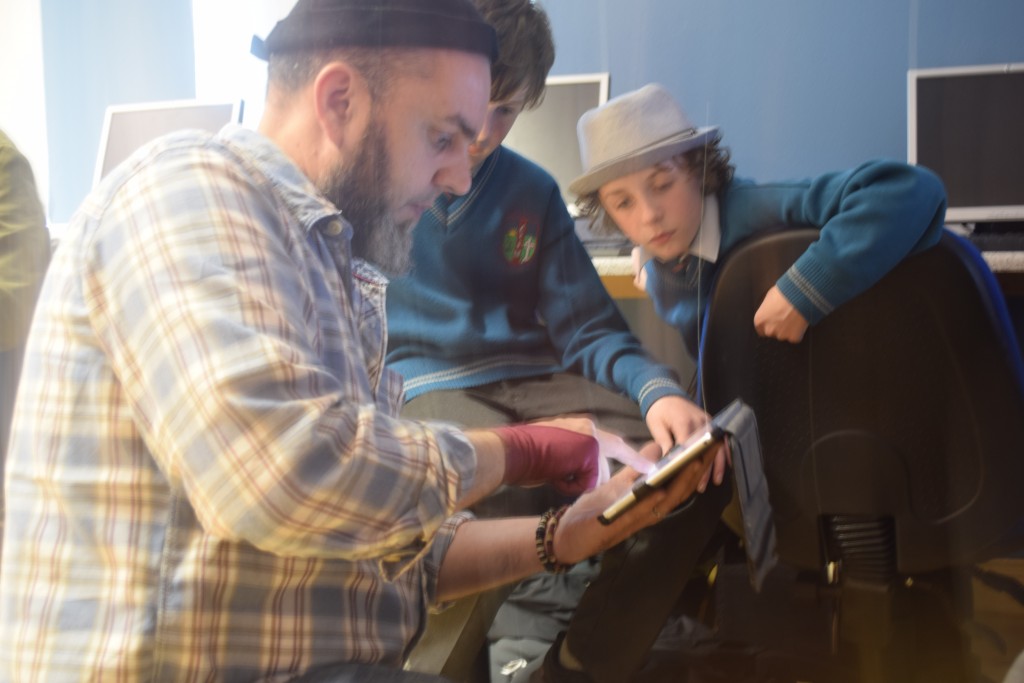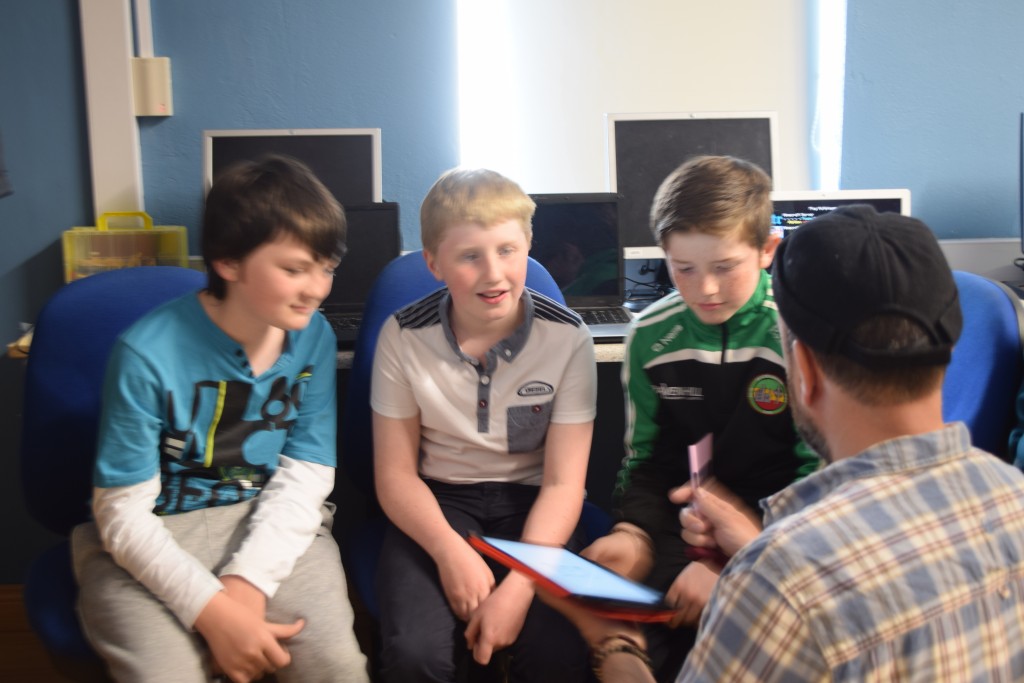 Using an app called Brushes – the plan was to project the children's creations onto Charleville Castle the following night.
You can check out the collaborative kids' iPad artwork in this short video below…
Stay tuned for our next installment where we'll bring you all the highlights from the live art projections which closed the Shakefest celebrations!