It turns out that Luke's 'bird' drawing and our competition launch last week was a massive hit with you guys! Spurred on by the positive response we received, we have decided to extend the competition deadline. Luke has also been encouraged to keep sketching. Another of his 'bird' drawings is featured in this post!
To give everyone enough time to enter, we are excepting entries until Monday 26/10/2015.
Here's a recap of the DEADLY Prizes up for grabs!
WIN a Complete Maglus Kit: Any Maglus Stylus, Notebook with Graphite Tip & a Brush Tip. There are also TWO Runner up prizes of a Maglus Stylus up for grabs!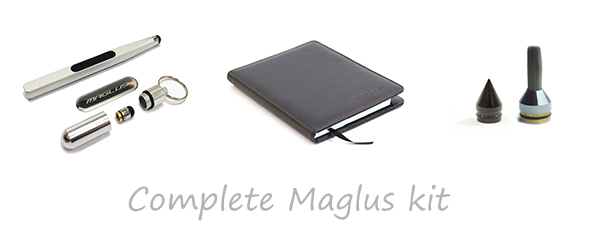 All you need to do is send us a drawing of a BIRD. It's that easy!
3 Ways to Enter:
– Upload your picture to our Facebook Page
– Share your picture on our Twitter account and use the hashtag – #maglus
– Send the pictures to: paula [at] maglusstylus [dot] com
Competition closes on Monday 26/10/2015
GOOD LUCK!!
It's been really fun so far getting to see the variety of birds out there. It reminds us that our product has managed to reach so many diverse parts of the world. It's pretty cool to think that the Maglus is in countries that we've never even visited! Get your home town on the Maglus map and submit a sketch. There's no restrictions, guidelines or rules. We only ask that you HAVE FUN creating something!
We'd love if younger Maglus users got involved too. So why not get the kids to have a go! We look forward to the results 🙂
BONUS Prize: Fancy winning a mini Maglus?! Just comment below with the answer to this super easy Question…
The 'Emu' is most commonly found in which country?*
Good Luck!
*Emu Competition winner announced on Wednesday 21-10-2015
The winner of our Mini Maglus is…..Erika Leeon!
Congrats Erika and thanks to everyone who entered.