**Competition is now extended until Monday 26/10/2015**
See HERE for details
We're really excited to announce a special competition!
We're giving away a Complete Maglus Kit: Any Maglus Stylus, Notebook with Graphite Tip & a Brush Tip. There are also TWO Runner up prizes of a Maglus Stylus up for grabs!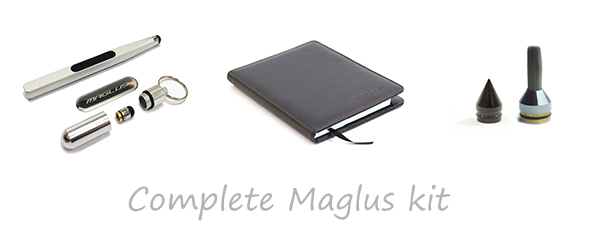 All you need to do is send us a drawing of a BIRD. It's that easy!
How to Enter:
– Send the pictures to: paula [at] maglusstylus [dot] com
– Upload your picture to our Facebook Page
– Share your picture on our Twitter account and use the hashtag – #maglus
Competition closes on Monday 19/10/2015
GOOD LUCK!!
Why birds?? We challenged Luke, Commercial Director of the company and all round 'give it a go guy' to draw something. He's a novice when it comes to drawing but enjoys sketching with Maglus. The office is in agreement that he did a pretty good job! So much so, that we've used his Seagull picture above. What do you think? Could you do better?!
Luke's drawing sparked something within us. Our office is based in Dublin city centre while the design magic happens in Tullamore, co. Offaly. Ours is a small country, but we consider it a privilege to live on this special island – Ireland. However we know that a lot of Maglus users live further afield, dotted throughout the world. So wildlife which seems common and ordinary to us, probably appears exotic to a lot of you guys!
Our Maglus community are spread right across the globe. From Birmingham to Berlin and as far as Beijing! We'd love for you to share drawings of 'your local' species with us. Not forgetting our Irish friends, we'd like to see your favourite birds too!
PLUS: The first 3 entries will receive a FREE Brush Tip. So what are you waiting for?! Get submitting 🙂