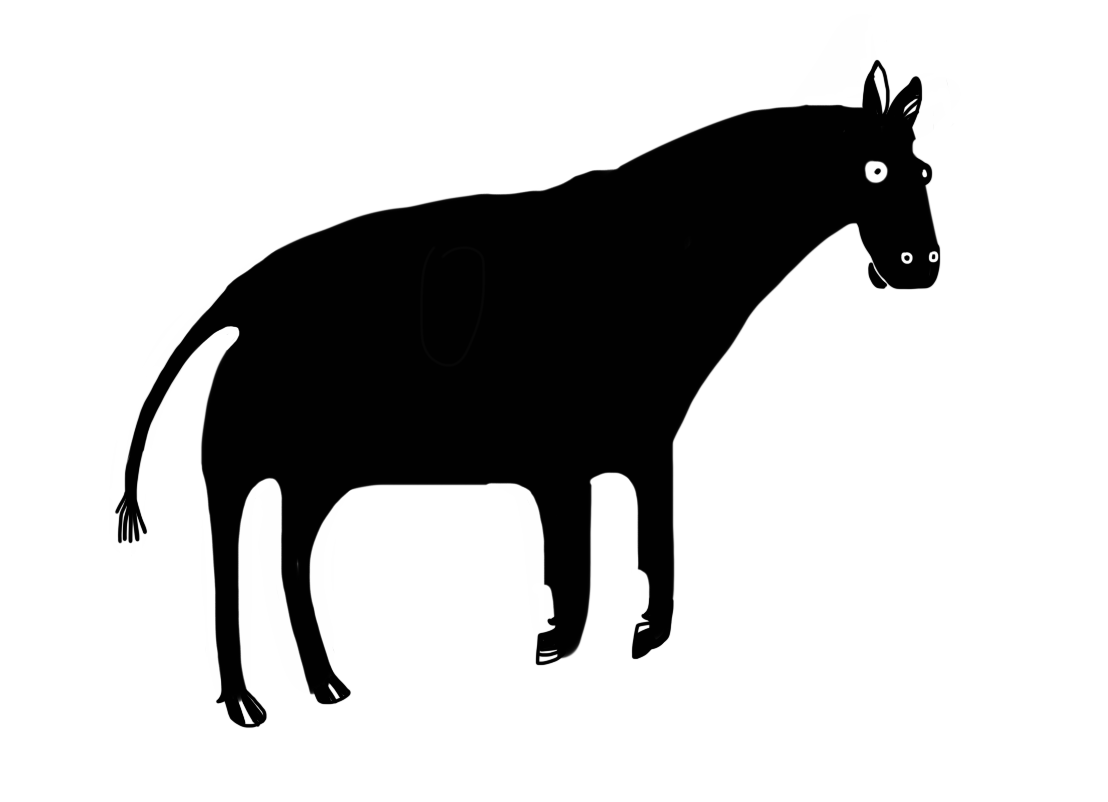 Finding your illustration style can be a long journey. Your style is constantly developing.
With the vast quantity of illustrations online it can be difficult to stand out and to be seen as a unique artist. Every illustrator professional or hobbyist has stumbled upon similar work or found their work looking unoriginal.
But do not fear. Here are some quick tips to stay unique and to find a style that really reflect you individuality.

LEAVE A COMMENT
CONTINUE READING