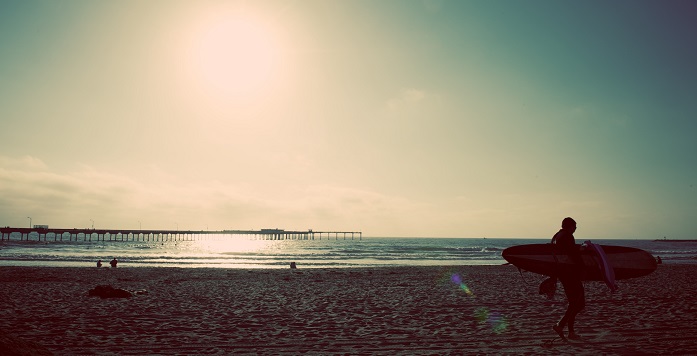 June in Ireland, it's a time of exams, school holidays and the welcome arrival of some sunshine!
Summer has finally arrived and we hope you're making the most of it. If you're looking or a way to fill those long evenings, why not enter our competition?
It's simple, we're looking for sketches created with the Maglus.
Send us a drawing using 'JUNE' as your inspiration.
The winning entry will receive a set of Microfibre Tips, Original Tips and a Graphite Tip.

LEAVE A COMMENT
CONTINUE READING