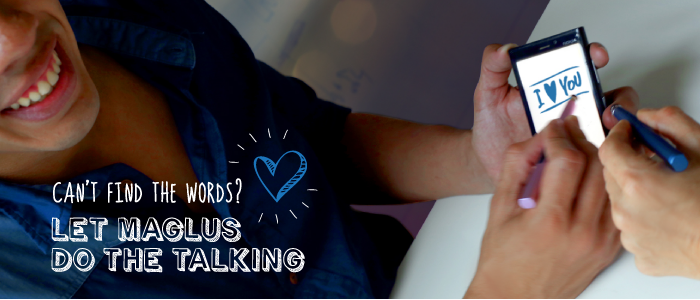 February 5, 2015 by
Paula
Here at the Maglus office, we decided it was time to get soppy and join in the romantic buzz of Valentines Day.
What better way to show our love than by giving you – the Maglus supporters, some great offers!
Can't find the words? – Say it with a Maglus
To make sure everybody is catered for, we're offering a SUPER DISCOUNT to suit that special man or woman in your life (& pet – see below). Or – if you simply feel like treating yourself!

LEAVE A COMMENT
CONTINUE READING