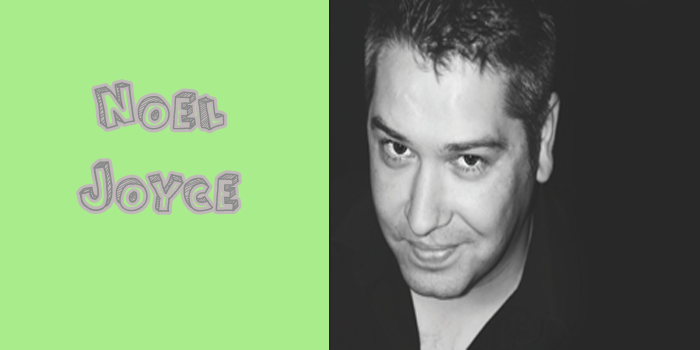 We wanted to bring you something a bit different for this post. If you've been following our blog, you'll know that Noel Joyce has been contributing regular posts on all aspects of Maglus and design. We thought it was about time you guys found out a little more about the designer behind Maglus. We managed to tear him away from all his creative productivity for a few minutes to chat about all things design.
1. How did you get into design?
After I had in accident in 2006 that ended my career in the Irish Army and left me confined to a wheelchair, I looked to start a new career as I could no longer perform my duties in the Military.

LEAVE A COMMENT
CONTINUE READING