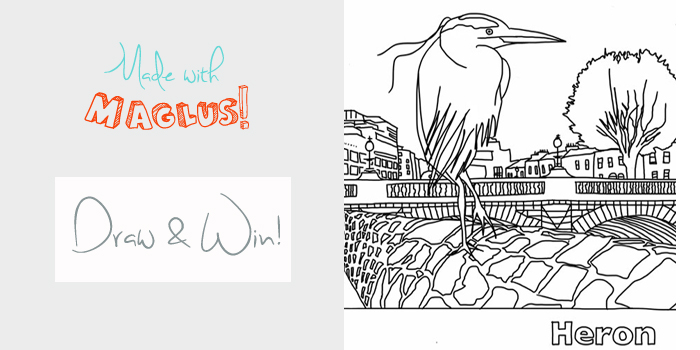 October 15, 2015 by
Paula
It turns out that Luke's 'bird' drawing and our competition launch last week was a massive hit with you guys! Spurred on by the positive response we received, we have decided to extend the competition deadline. Luke has also been encouraged to keep sketching. Another of his 'bird' drawings is featured in this post!
To give everyone enough time to enter, we are excepting entries until Monday 26/10/2015.
Here's a recap of the DEADLY Prizes up for grabs!

14 COMMENTS
CONTINUE READING